For those of you planning, designing and building transportation projects, creative placemaking is an emerging approach that every community should consider, and this primer can help you get started.
America's cities, towns and suburbs are rapidly changing and evolving, and transportation investments play a catalytic role in that transformation. As of 2013, for example, there were more than 700 rapid bus and rail projects planned in 109 regions and all indications are that the number has grown since then.1 Some of those projects have been planned to meet the booming demand for jobs and homes better connected by public transportation. According to research by Smart Growth America, between 2010 and 2015 more than 500 companies moved to downtown locations, in large part to take advantage of more walkable and transit-connected locations demanded by their workforce. 2
Perhaps thousands more projects will retrofit urban roadways to accommodate multiple transportation modes, address bottlenecks and lay the groundwork for the revitalization of older areas.
However, major transportation projects, particularly in older and more populated areas, disrupt the surrounding community and frequently disrupt or even displace existing residents and businesses. Yet, as you will see through the examples in this resource, these projects can utilize a more holistic — and humanistic — approach to integrating transportation infrastructure into existing and future communities.
Local leaders and transportation professionals know that projects like these live or die depending on the level of support from community members. Experience tells these leaders that their job is made much easier — and the impact of the work is greater — when communities have a sense of ownership and stewardship because they see their values, culture and heritage expressed throughout the process and in the end result. Leaders measure a project's success not only by the level of economic and population growth it supports, but also by the ability to help rather than displace the community.
Such displacement would be an especially disheartening outcome for redevelopment-oriented projects, because many actually aim to repair damage done to low-income neighborhoods and communities of color during previous rounds of urban renewal and freeway construction.
Beyond merely avoiding displacement, leaders employ infrastructure projects as building blocks of economic development and incorporate local arts, culture and heritage so that neighborhoods become distinct and unique places — destinations in their own right.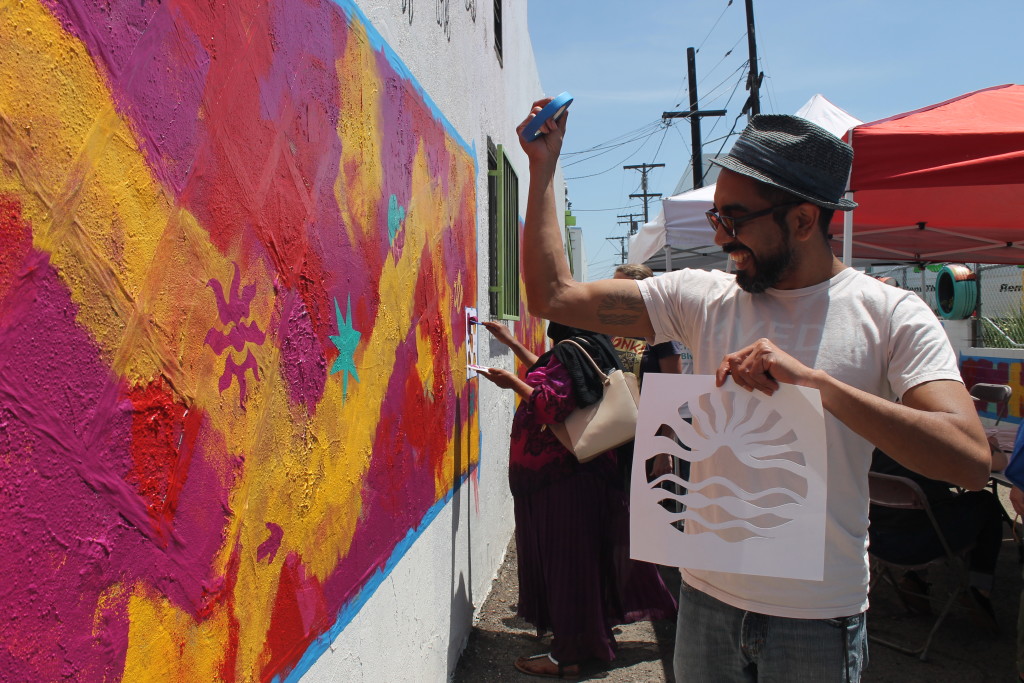 Reconnecting America tracks planned transit projects on their Transit Space Race map http://reconnectingamerica.org/spacerace/spaceracemap.html
Read Smart Growth America's Core Values report from 2015: http://www.smartgrowthamerica.org/core-values