Creative placemaking injects arts & culture into placemaking concepts that emerged in the 1960s, at a time when urban renewal, freeways, parking lots and cookie-cutter development produced a public realm that many found unappealing.
Visionaries like Jane Jacobs and William H. Whyte promoted ideas about designing more people-centered cities with lively neighborhoods and inviting public spaces. [Note] Read more about Jane Jacobs and William H. Whyte via reference material from the Project for Public Spaces.[/note] This take on placemaking sought to create plazas, parks, streets, waterfronts and other spaces that people use and cherish — infused with their own identity and reflecting the unique community features. As both a process and an urban design philosophy, the placemaking concept relies heavily on community participation in the planning, design, management and programming of public spaces.
These early concepts of placemaking helped usher in a continuum of more community- and people-centered practice.
Context Sensitive Solutions (CSS): "In the past, transportation projects were typically developed by technical experts and presented to the public once many decisions had already been made," the U.S. Federal Highway Administration (FHWA) acknowledged in introducing its take on CSS in 2010. "With this [new] approach, interdisciplinary teams work with public and agency stakeholders to tailor solutions to the setting; preserve scenic, aesthetic, historic and environmental resources; and maintain safety and mobility. The goal of FHWA's CSS program is to deliver a program of transportation projects that is responsive to the unique character of the communities it serves."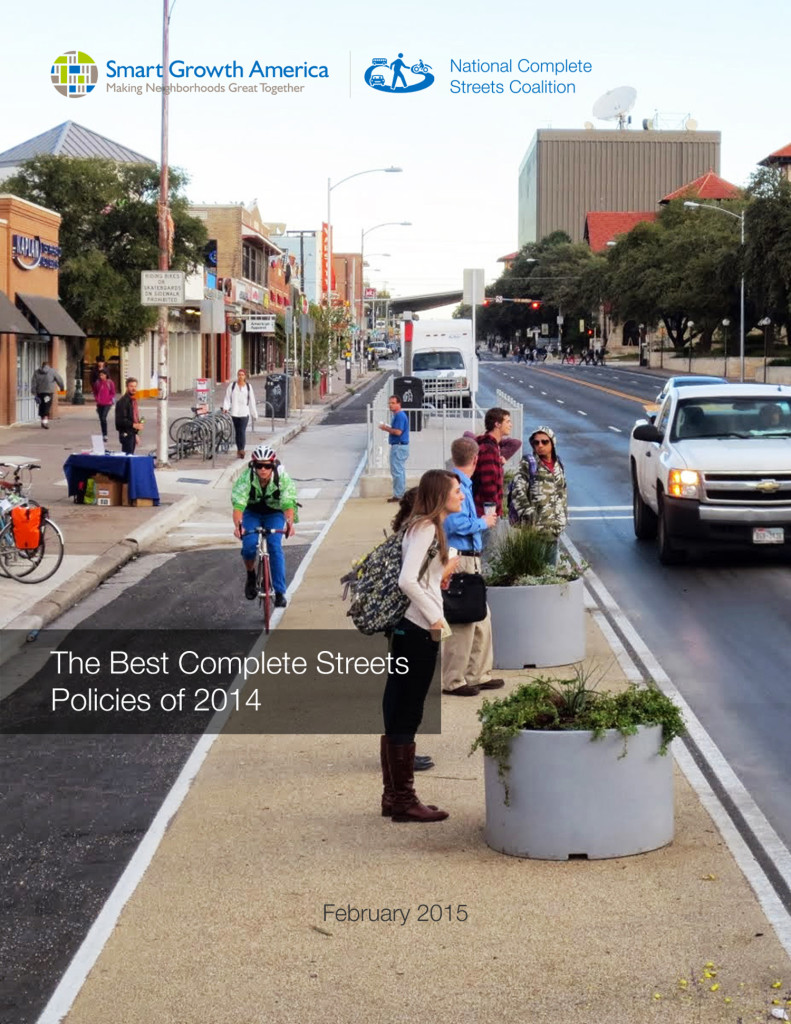 Complete streets policies at the local and state levels arise similarly. In adopting a complete streets policy, communities direct their transportation planners and engineers "to design and operate the entire right of way to enable safe access for all users, regardless of age, ability or mode of transportation."1
Inclusion is automatically baked in — the process of determining the needs of all users of a street or road will engage a broader swath of the community than the process of planning only for vehicle traffic. Learn more about complete streets from Smart Growth America and the National Complete Streets Coalition: www.smartgrowthamerica.org/complete-streets
The recent Urban Street Design Guide from the National Association of City Transportation Officials (NACTO) is another groundbreaking effort to offer more design options that can respond to community input. The guide goes beyond thinking only about the transportation function of streets to incorporate arts, culture and recreation, as the authors note in the preface:
Over the coming century … growing urban populations will demand that their streets serve not only as corridors for the conveyance of people, goods and services, but as front yards, parks, playgrounds and public spaces. Streets must accommodate an ever-expanding set of needs.
These approaches are not merely predecessors to the concept of creative placemaking or stops along a continuum, but share the same heritage of people-first planning and represent major steps forward. They are part of an evolution in transportation thinking that considers not only the individual physical context, but also the local ideas, expertise and cultural treasures that define a place.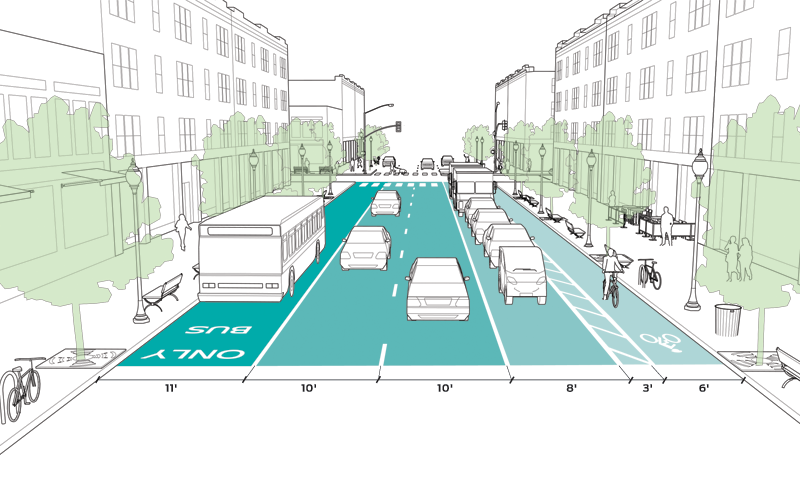 Creative placemaking, however, emphasizes the role of artists, arts and cultural organizations in the placemaking process. It takes the human-centric, comprehensive and locally informed philosophy and invites artists and arts organizations to join their neighbors in shaping communities' futures.