Support community-led visions and let the community work for you
Local nonprofits can use arts-based tools to bring attention to and build momentum for desired plans, projects and development efforts.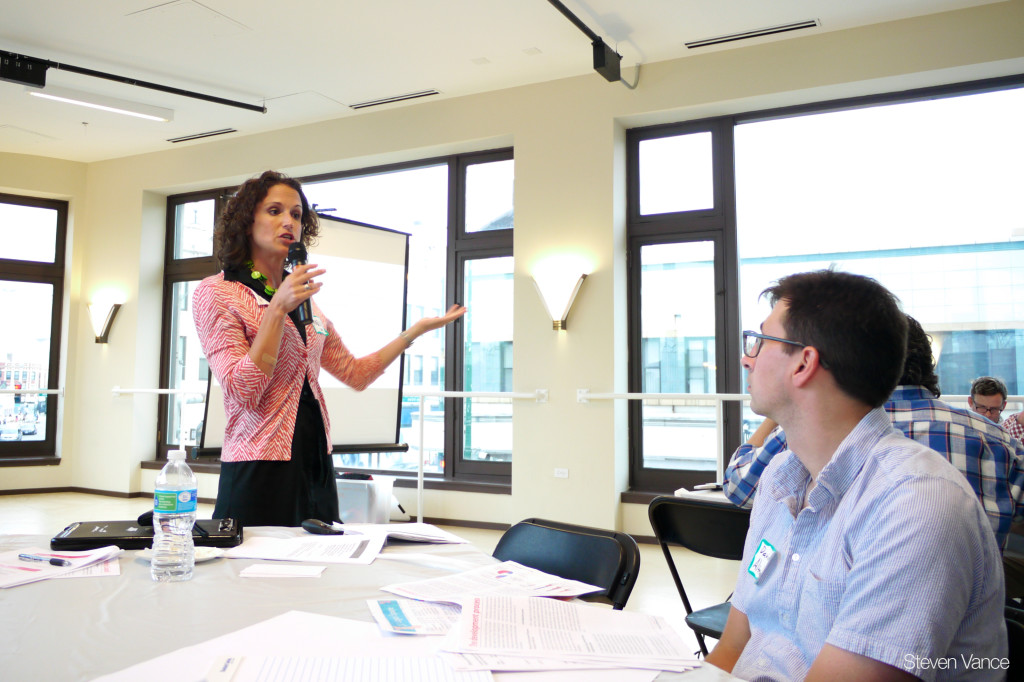 Unlike the last approach that focuses on what can be accomplished when a local government entity partners with a local nonprofit or arts group, this approach focuses on what's possible when local community partners (nonprofit, arts-based or others) independently develop and support community visions — and how that can provide good opportunities to collaborate with local governments to get things done.
Who can do it: Community partners can hold events and activities to identify local needs and strengths, and demonstrate their importance. Local government can make it a priority to listen to and support these efforts, and accommodate them as appropriate by providing supporting research and creating opportunities to coordinate and factor these efforts into regional and local planning.
The role of arts and culture: Community partners use arts as a tool to organize constituents, develop a common vision, create opportunities to be heard by local government, and develop closer partnerships to develop a more unified voice in the face of neighborhood change.
When to do it: Try bringing in partners early, as soon as a project is programmed.