Identifying the existing arts and cultural assets — whether places, people, artists, groups or institutions — provides local leaders with invaluable opportunities to build powerful relationships in the community that have benefits for everyone involved.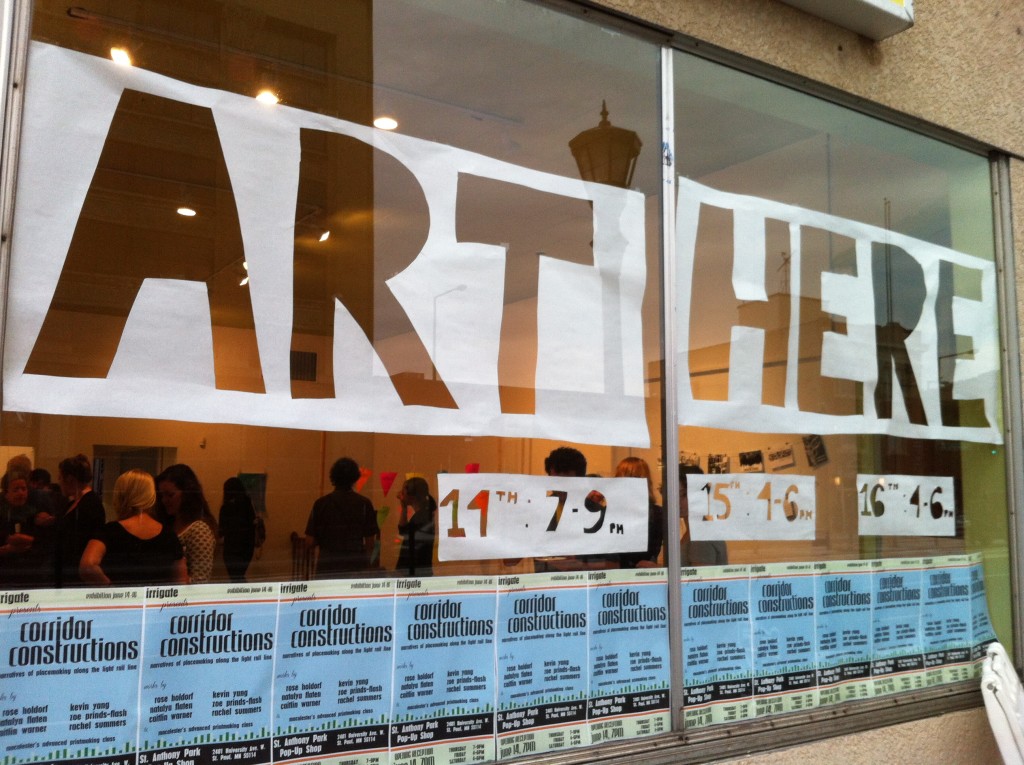 Understanding the significant local assets and networks are a building block of community development, and extending that knowledge to arts and culture is vital. Identifying existing local cultural and creative assets can feed into a number of cultural-based revitalization efforts, from regional cultural plans1 to small cultural districts.2
Who does it: Local governments can measure information about arts nonprofits or level of participation in various activities. Local organizations such as nonprofits, community development associations, and arts groups are also well-suited to develop a more in-depth understanding of local cultural treasures, whether people, places or things. In addition to having more flexibility than the typical public agency, they may offer greater capacity to deepen relationships or develop richer conclusions.
The role of arts and culture: The goal of cultural asset mapping is to identify what is already present in your community. This could range from arts nonprofits and industry sectors to local artists to the best place to get authentic ethnic food to a weekly drum circle.
When to do it: Try bringing in partners to lead this effort for the area where a project is planned but not yet funded.
Cultural planning is an established practice in Canada that has caught on more recently in the U.S., as noted by the American Planning Association. Read more about cultural planning from the APA: www.planning.org/research/arts/briefingpapers/overview.htm
Americans for the Arts defines cultural planning as, "community-wide process of creating a vision for cultural programming and development." Read more about the five types of cultural plans ID'd by this group: www.americansforthearts.org/by-topic/culture-and-communities