Almost nothing gets built today without some level of public engagement and most large-scale planning efforts engage the public to some degree. But whether this input is truly inclusive, timely or helpful varies widely. Many places have experimented and seen creative ideas emerge from collaborations with culture organizations and "social practice" artists to providing a space for residents to articulate their own ideas and visions to bringing arts and cultural organizations into an advisory role.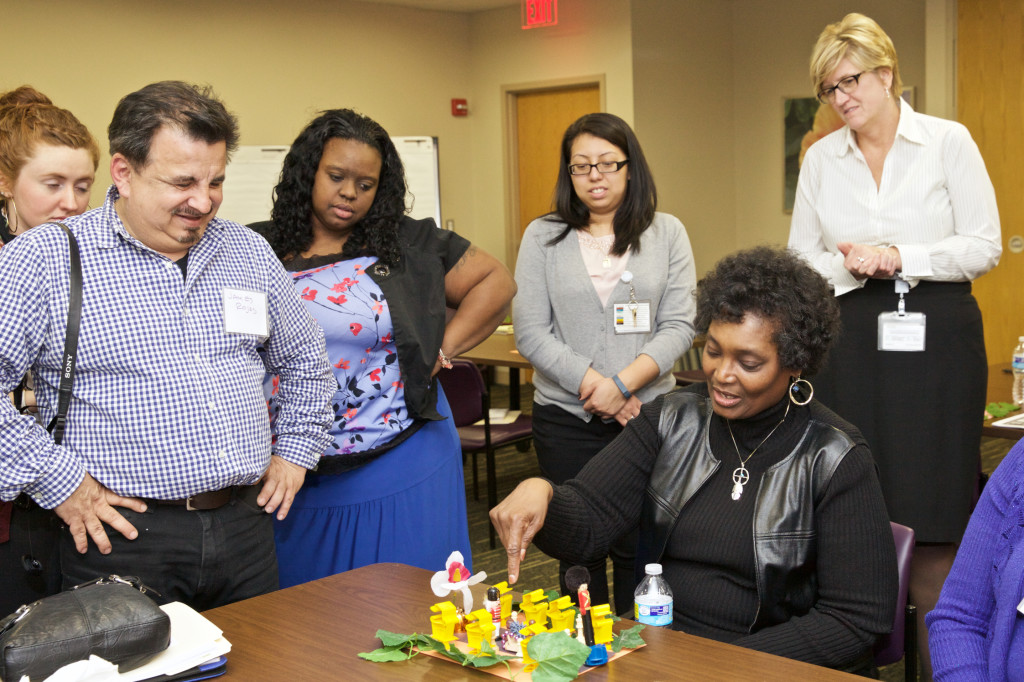 Who can do it: You can partner artists with planners, or charge community groups to partner with artists or develop their own creative ideas, or find other ways to include artists or cultural organizations in your efforts.
The role of arts and culture: Artists can bring new ideas and formats to the public engagement process. And, the incorporation of arts programs can open the door to support from arts-based foundations and funders who are eager to contribute to the greater good.
When to do it: Try inviting some new people to your next meeting.