If the first question for developing any project is "What are we doing and why?" the first question for tapping local culture could be, "How can the distinctiveness of this place and the people in it contribute to the success of what we're doing?" Developing projects in a way that incorporates and supports local icons, ethnic identities and institutions can bolster public support for projects.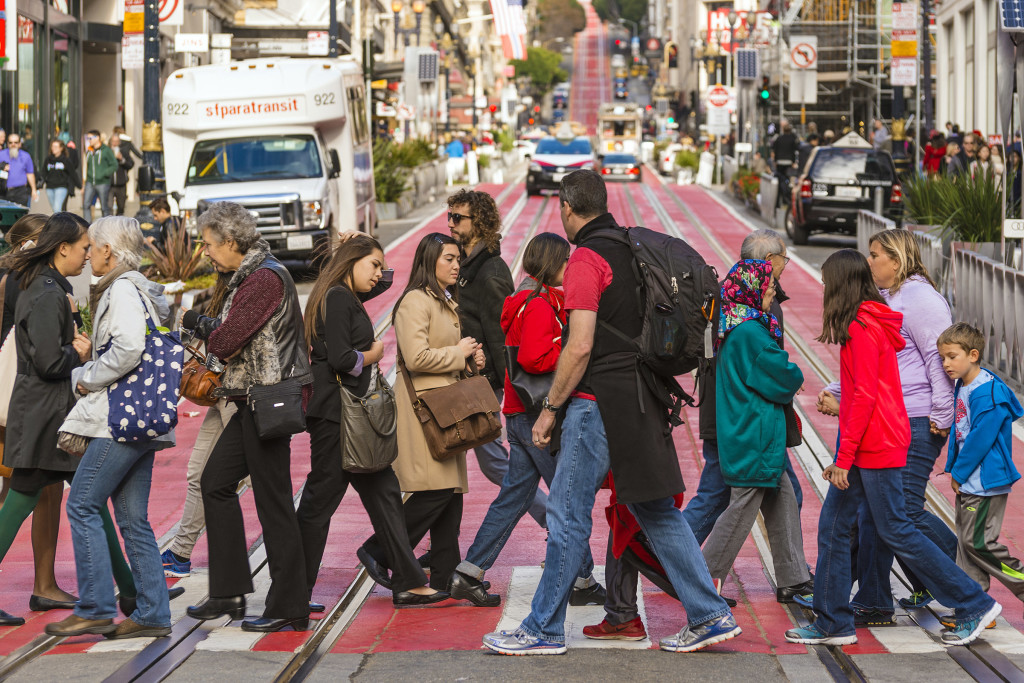 Who can do it: Local units of government can draw upon significant local landmarks or features in the built environment to help create an exciting rallying point for a project, and community members can inform or lead the identification of these significant unique features.
The role of arts and culture: Artists can help with the marketing efforts or local cultural organizations may have ideas for this work.
When to do it: Try when you have a project in mind, but have not yet rolled it out publicly.