Local units of government can tap local nonprofits or area organizations to identify and showcase support for projects or related community improvements.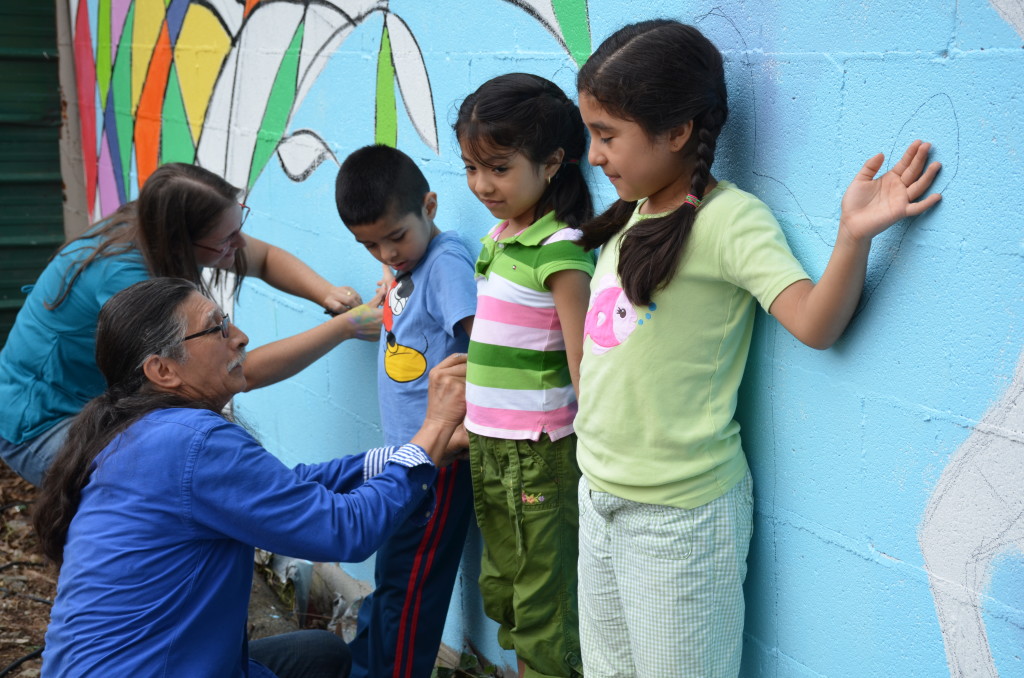 Who can do it: Metropolitan planning organizations or a local unit of government partnered with local community based organizations. Local units of government identify community partners in the area of a project to work closely with on related improvements accompanying transportation projects. Community partners serve as ambassadors for positive change by putting forth bold, creative visions for their future and taking the lead on promoting them.
The role of arts and culture: Local ambassadors and arts-based focal points can help to build momentum and support.
When to do it: Try bringing in partners early, as soon as transportation a project is suggested.