Events and activities provide a draw and bring positive attention to an area. And they can also be a forum for gathering new ideas and public involvement.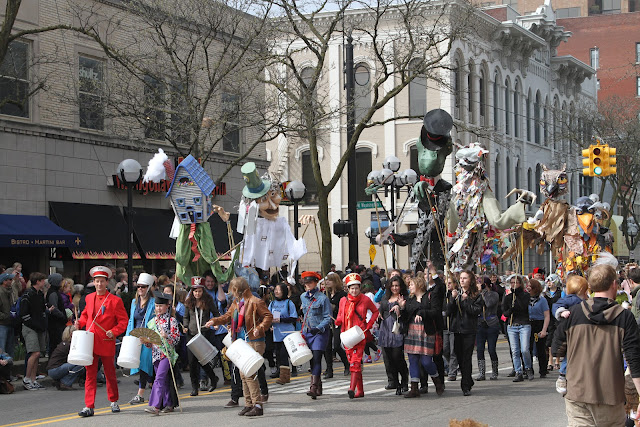 Who can do it: Local units of government can create an accommodating atmosphere by permitting, providing transportation for, participating in, and using events as an opportunity to listen. Local partners can lead and develop events.
The role of arts and culture: Performances and cultural activities create a draw. Artists may organize events or feature their work. Local small businesses and area organizations can lead and participate.
When to do it: Try building events throughout the project process. Think ahead of the ribbon cutting, whether it is to kick off a planning process or bring people together during a drawn out project process.