There are several definitions of creative placemaking used in a variety of contexts by other well-respected groups that have given us guidance. But for this primer tailored specifically for transportation planners, public works staff and local officials, we use the following definition:
"In the transportation context, creative placemaking is an approach that deeply engages the arts, culture, and creativity, especially from underrepresented communities, in planning and designing projects so that the resulting communities better reflect and celebrate local culture, heritage and values."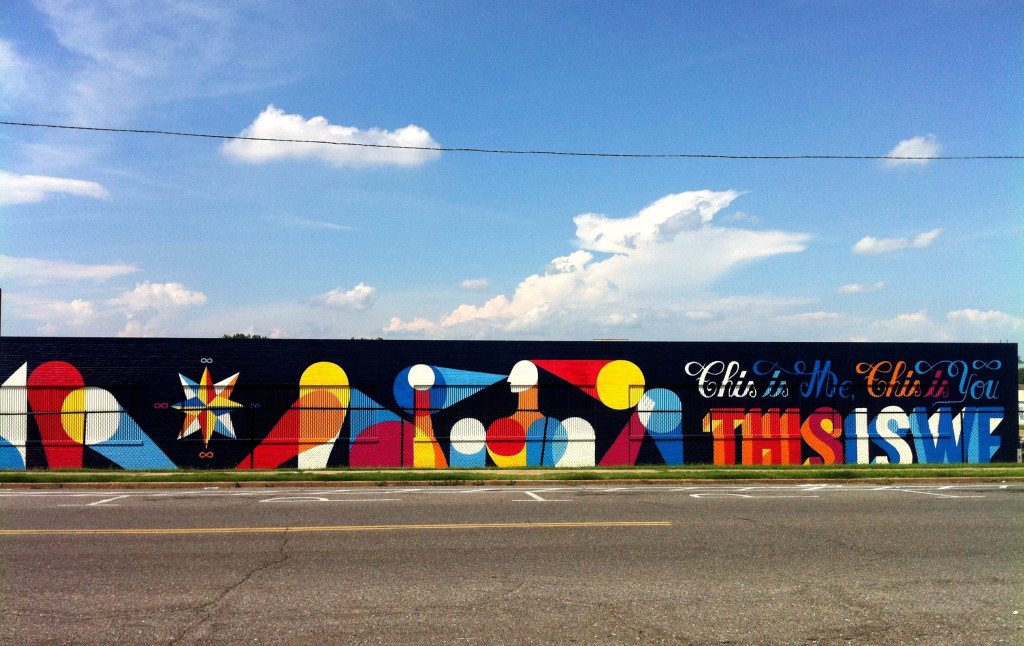 So what next?
For those of you planning, designing and building transportation projects, creative placemaking is an emerging approach that every community should consider, and this primer can help you get started.
Begin by reading the perspective from a practitioner (A View From the Field), drop in for a short orientation on the subject (Getting Started) or jump right into the eight basic approaches (Our Eight Approaches) that we explore in this guide.
Questions? Email placemaking@t4america.org